Eat
This is the page description.
our philosophy
CELEBRITY CHEF JEREMY HANLON FOCUSES ON A CASUAL BEACHSIDE DINING EXPERIENCE WITH A FLAIR FOR INCORPORATING UNIQUE, LOCAL AND FRESH INGREDIENTS INTO QUALITY, GREAT TASTING FOOD
Benny's on the Beach follows an "every day is a vacation" philosophy, offering an ocean-to-table, seasonal selection of natural, fresh food with emphasis on premium local and sustainable ingredients with that home-cooked, "feel good" flair. Under the creative guidance of Chef Jeremy Hanlon, the approach at Benny's on the Beach is inspired by its oceanside location and reflects Chef Hanlon's robust travel experience with his passion for creating the most flavorful cuisine by letting the best local ingredients and nature speak for itself. A proud Lake Worth Landmark, Benny's on the Beach, together with Chef Hanlon, continue to evolve the definition of the vacation experience here in South Florida.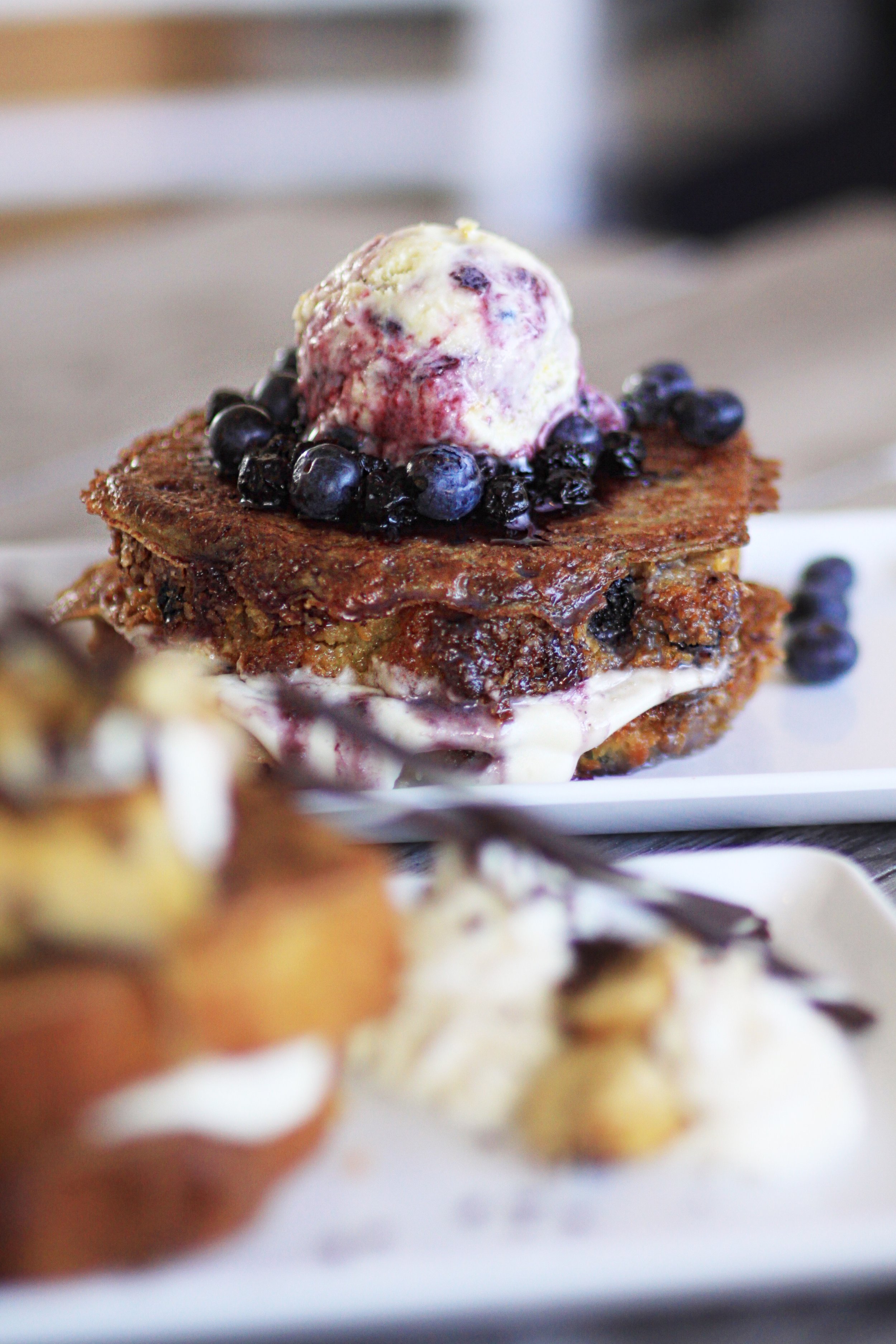 served every day beginning at 7am
first come, first served basis
no reservations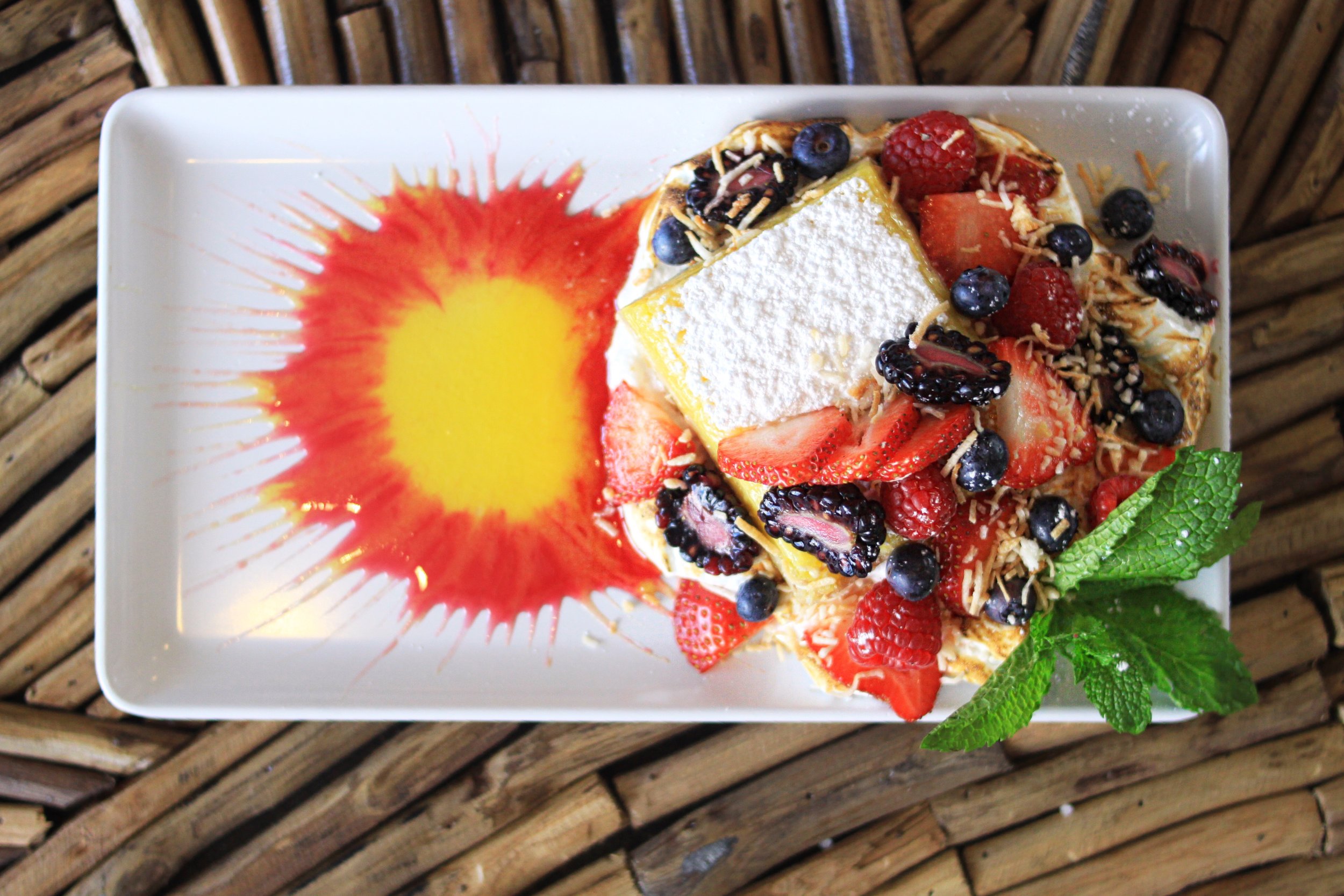 served every day; limited availability
served every day beginning at 11:45am
first come, first served basis
no reservations
served every day beginning at 5pm
reservations recommended
BAKED
OUR FRESH BAKED GOODS MADE DAILY BY
CHEF HEATHER BORGARDING
TAKE THEM TO GO
OR
ENJOY THEM WITH A VIEW
MONDAY THROUGH FRIDAY
FROM 5:00PM UNTIL CLOSE
RESERVATIONS RECOMMENDED
EXCLUSIVELY SATURDAY AND SUNDAY
FROM 5:00PM UNTIL CLOSE
RESERVATIONS RECOMMENDED