what's the scoop
MAKE SURE YOU STAY UP TO DATE ON THE HAPPENINGS HERE AT BENNY'S ON THE BEACH! IF YOU'RE PART OF OUR #BENNYSBEACHFANS SUBSCRIBE TO BE IN-THE-KNOW!
fresh baked daily goods
available daily beginning at 7am
every monday through friday
from 5pm to close
Exclusively Saturday & sunday
From 5pm to close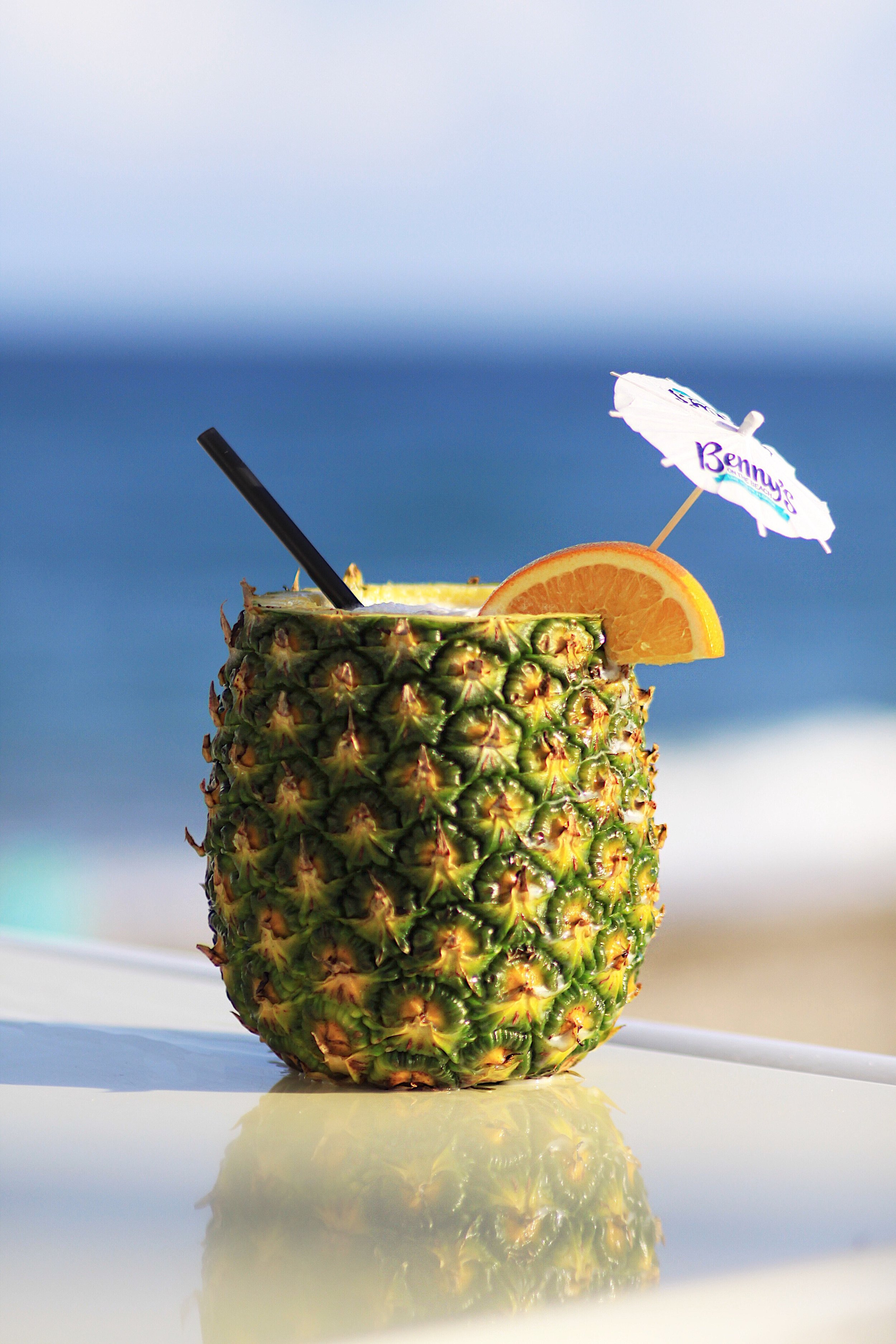 Monday through friday
from 3pm to 6pm
every tuesday from 3pm to 5pm
with jacqioke every wednesday
from 12pm to 8pm
with dj paul anthony & the Reggae Souljahs
every thursday from 2pm to 6pm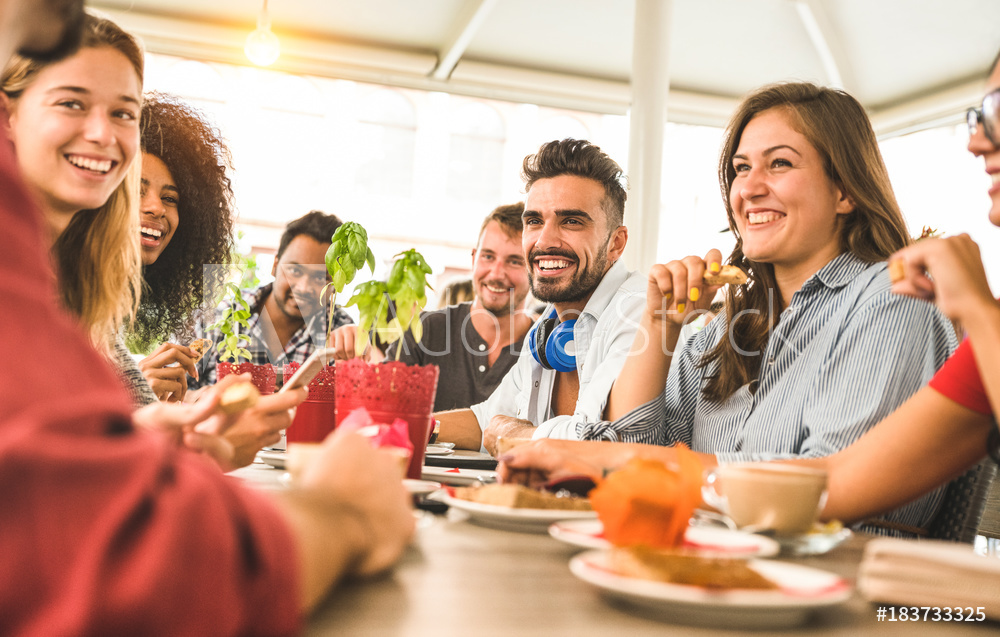 Every friday from 3pm to 5pm
prizes!!