Visit
This is the page description.
We Gladly Accept all Major Credit Cards
AMERICAN EXPRESS, VISA, MASTERCARDS
with a 2% Transaction Fee
reservations
DINNER RESERVATIONS AFTER 5PM CAN BE MADE DIRECTLY BELOW.
Breakfast and Lunch are on a first come, first served basis.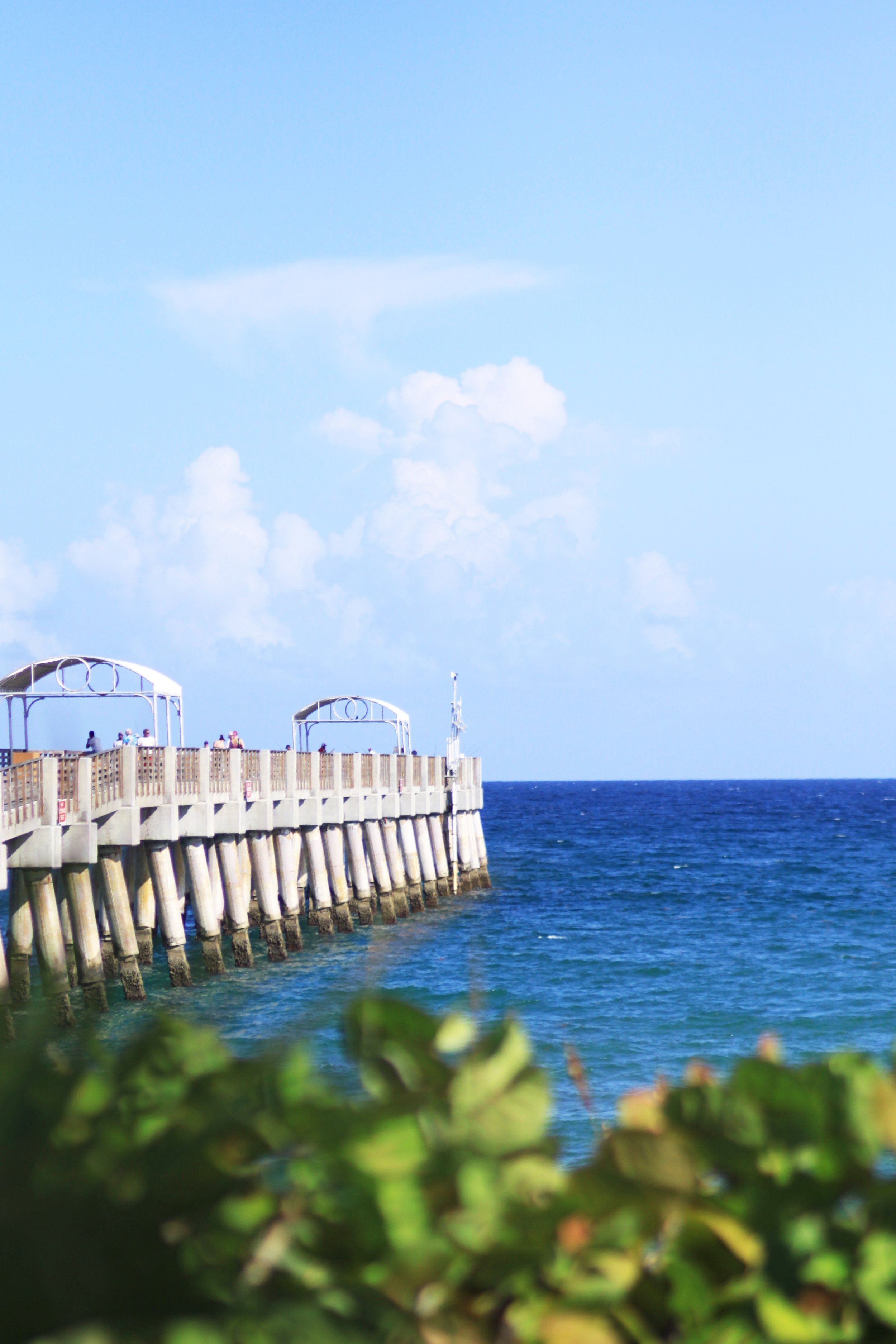 AN EXCLUSIVE 360 TOUR OF BENNY'S ON THE BEACH IS AVAILABLE HERE!!